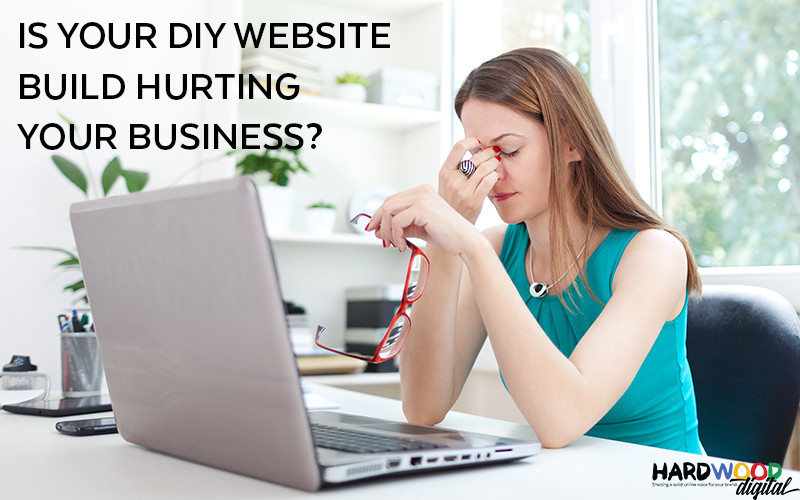 Is your DIY website hurting your business? It is an important question to ask yourself because your website is the online home of your business. If it's not a great reflection of you and your business and doesn't really speak to your audience then it's time to...
read more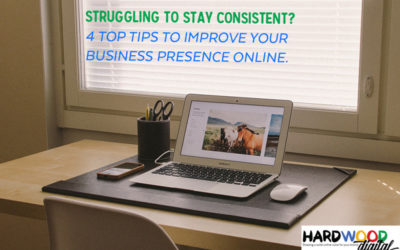 Achieving consistent online marketing for your business doesn't have to be difficult. The benefits of consistency are a greater position of authority for you and engagement that creates growth in your business.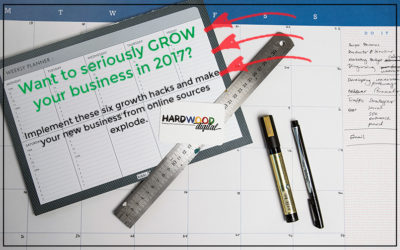 Online Marketing Strategies – 6 Growth Hacks for your business. Do you rely on networking for new business? Do you consider word of mouth to be the big driver of new clients and customers through the door? Or are you already implementing consistent online marketing...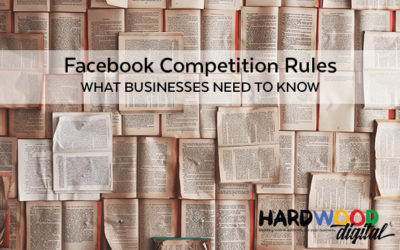 Facebook Competition Rules - What Businesses Need to Know Using Facebook as a vehicle to run a promotional contest for your business can be a really great strategy. However, it is really important that you understand the Facebook Competition Rules and abide by them....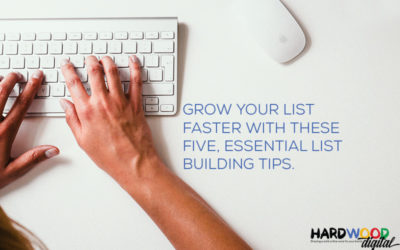 Email Marketing Tips - Five Ideas for Growing Your Email Database Before I start talking about growing your email marketing database I'll warn you that there will be some marketing jargon. If I've used terms that you don't understand, please forgive me. Please leave...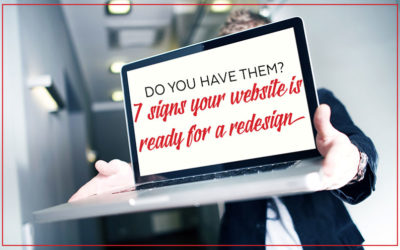 7 signs your website design is ready for an update. We know the feeling because we've seen it plenty of times. You invested a hefty sum in your last website design and you're still feeling the remnant effects of PTSD from the stress. BUT there's a few things about it...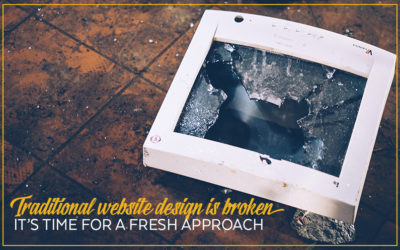 You don't need a website redesign, you need this instead I'm not sure I should be telling you this but I'm going to. It's an important snippet that explains where we're at in our business and where we're heading. Towards the end of 2016 I was ready to ditch the web...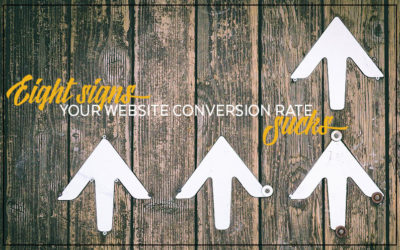 8 signs your website conversion rate sucks Has it been ages since you last received an enquiry directly via your website? That's the first sign that your website conversion rate sucks. However, before deciding what course of action to take we need to understand...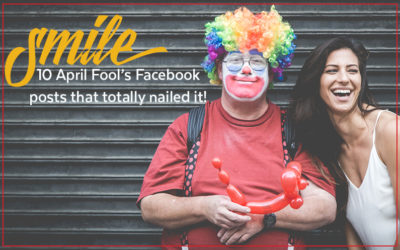 Social Media Strategy Inspiration: April Fool's Posts 2017 Do you find yourself struggling for Facebook status ideas? Do you get stuck when planning your social medai stratgey? Take inspiration from these clever brands and how they played April Fool's Day 2017....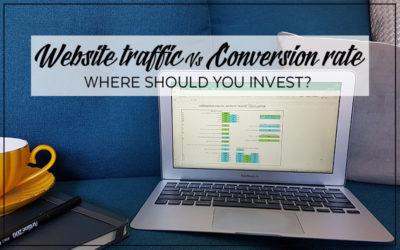 Website Traffic Vs Website Conversion Often businesses don't see their website as being a growth tool. They think of it as an online CV or brochure, designed to show visitors what they do and as a first contact point on the internet. Information that someone can look...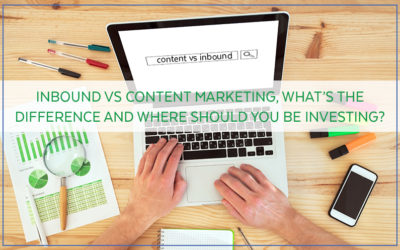 Inbound Marketing vs Content Marketing - What's the Difference? There seems to be a new online marketing tactic being introduced to the digital marketing space every day. Agencies and SAAS providers seem to be shouting that you need to be implementing what they're...