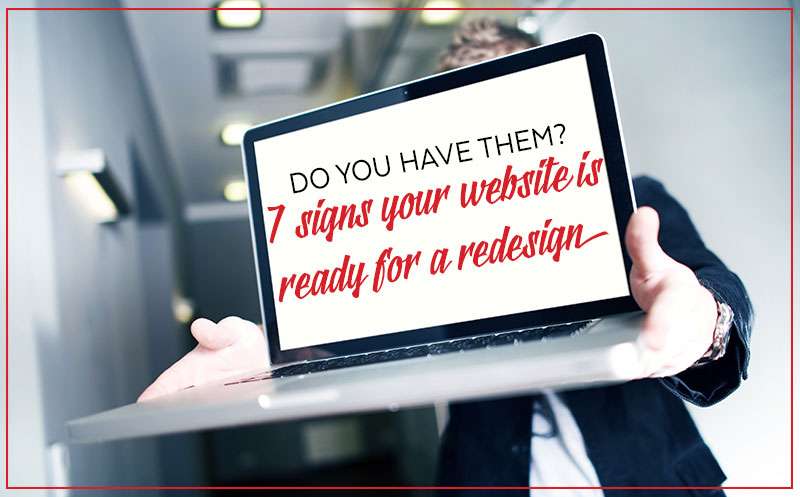 7 signs your website design is ready for an update. We know the feeling because we've seen it plenty of times. You invested a hefty sum in your last website design and you're still feeling the remnant effects of PTSD from the stress. BUT there's a few things about it...
read more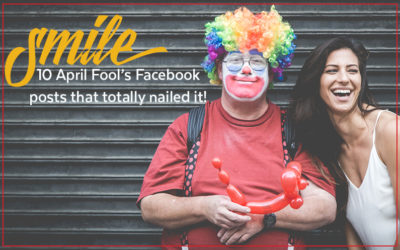 Social Media Strategy Inspiration: April Fool's Posts 2017 Do you find yourself struggling for Facebook status ideas? Do you get stuck when planning your social medai stratgey? Take inspiration from these clever brands and how they played April Fool's Day 2017....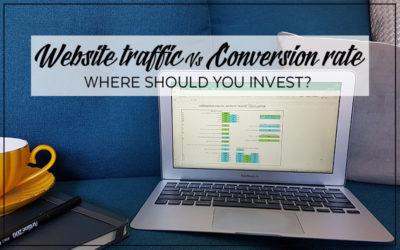 Website Traffic Vs Website Conversion Often businesses don't see their website as being a growth tool. They think of it as an online CV or brochure, designed to show visitors what they do and as a first contact point on the internet. Information that someone can look...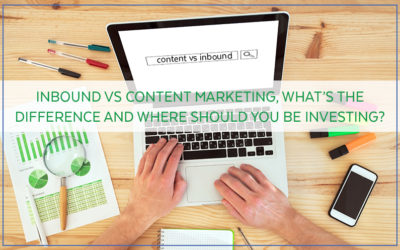 Inbound Marketing vs Content Marketing - What's the Difference? There seems to be a new online marketing tactic being introduced to the digital marketing space every day. Agencies and SAAS providers seem to be shouting that you need to be implementing what they're...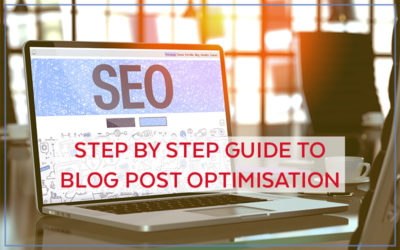 Search engine optimisation tips - How to optimise a blog post The best search engine optimisation involves an ongoing effort of publishing content (blogging for business) and optimising it to be found in organic search results. We've talked a lot about both technical...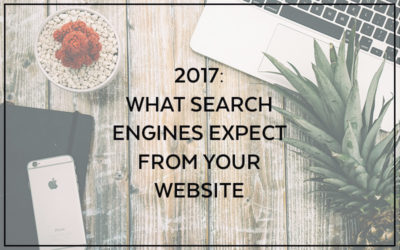 Your 2017 Web Design - 3 Essential things search engines expect. I am sure you don't need reminding (or want to be reminded) that 2017 is just around the corner. As the new year rolls in Google will be rolling out a few things in their search algorithm. If your 2017...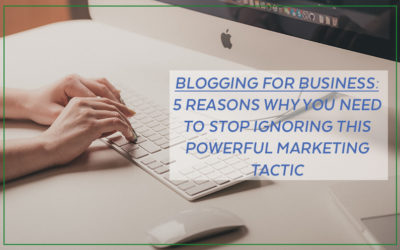 Blogging for business – What's the point? Let's be honest, you almost didn't click through, the words business blog make you screw up your face and go "UGH". Unless you love writing, the idea of blogging for business sounds like a terrible chore. If you enjoy writing...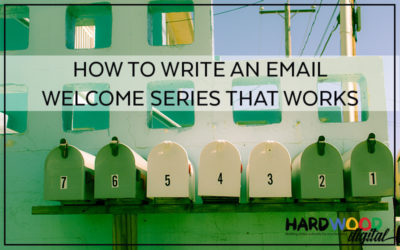 How to Write an Effective Welcome Email Sequence. I love email, said no business owner. Ever. People don't email us to say "Hey, I had some spare time and wondered if I could take something off your plate?" No. When our inbox pings it's usually with a request for our...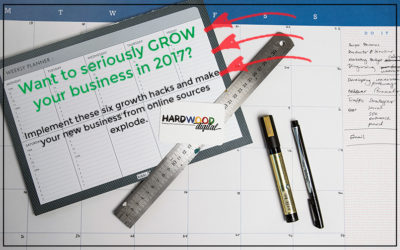 Online Marketing Strategies – 6 Growth Hacks for your business in 2017 Do you rely on networking for new business? Do you consider word of mouth to be the big driver of new clients and customers through the door? Or are you already implementing consistent online...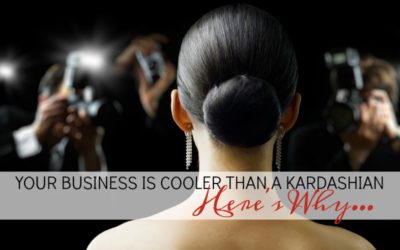 What does your businesses online strategy look like? I know that you've questioned it before. Asked yourself 'Is social media right for my business?' Chances are you've decided that it's not a good fit several times and backed off on it. No doubt you've looked at your...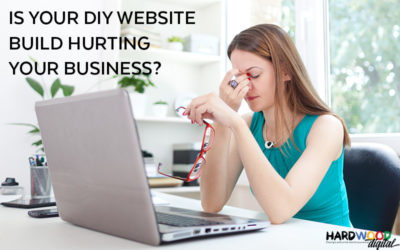 Is your DIY website hurting your business? It is an important question to ask yourself because your website is the online home of your business. If it's not a great reflection of you and your business and doesn't really speak to your audience then it's time to...