Do you want to grow your business?
Think of us as your online marketing partner.
We help you grow your business while you focus on doing what you do best.
The team at Hardwood Digital were very good to deal with.
They completed SEO work for us quickly and most importantly they achieved the result that we were after.
I would recommend that any small business contact Hardwood Digital for help.
Stuart Thomson
Online marketing Adelaide agency for businesses who are serious about growth.
Hardwood Digital create websites designed to drive new business through the doors for our clients.
Web design is not where working with us ends (or has to begin).
Once your website has been properly structured for lead conversion and nurturing we can plan and implement an inbound marketing or online marketing strategy that will attract MORE traffic and convert MORE leads into customers and clients for your business.
Our systems aren't fluffy either. We track and monitor the results of every campaign to demonstrate effectiveness and ROI.
Affordable, well designed, responsive websites with a strong focus on user experience, lead generation and effectively marketing your business online.
A website isn't much good if no one can find it. We offer high quality, transparent SEO services that will help you get found by the right people more often.
Attract and nurture more, valuable customer leads for your business using a strategic mix of content marketing, search engine optimisation and email marketing.
FEATURED RESOURCE: WEBSITE TRAFFIC CALCULATOR
Learn exactly how much website traffic you need to achieve your business income goals.
You've heard the saying "if it's not measured it can't be managed". The same is true for website traffic.
All too often we meet business owners who have invested in a new website but haven't seen any return on that investment. The main reason being, their website was launched and that's where the party ended.
Launching a new website is just the beginning of the story, in order to see return you need to attract and convert website traffic. Download the Website traffic calculator to help you formulate your online marketing budget and strategy.
Use the website traffic calculator to figure out exactly:
Where you should invest to increase website traffic,
How much website traffic you need to achieve your business income goals,
Whether your website is efficiently converting visitors to leads and leads to clients,
What you should include in your online marketing strategy to get most bang for your buck,
How much budget to allocate to different online marketing initiatives.
FEATURED RESOURCE: INSTAGRAM MARKETING PLANNER
Learn how to effectively use instagram to attract more clients for your local business.
If you're not using Instagram for business then you're missing out on connecting with customers in your local area. It's time to implement a complete Instagram marketing strategy & stand out from your competitors.
Use the planner to figure out exactly:
Why you're using Instagram for business (and if you're not, why you should be),
Who you should be following and engaging with,
What your ideal audience wants to see in your feed,
Which hashtags to use AND
How to use Instagram effectively as part of a complete traffic strategy
More online marketing resources
Links to some of our favourite free resources, developed to help you understand and get better results from your own inbound marketing.
There are more than 250 types of email marketing software alone. Here's our resource guide of trusted tools we recommend.
Want to increase your Facebook engagement? Take the 21 day challenge and start creating social media posts that result in more business for you.
Not sure where to begin with blogging for business? Read our step by step guide to planning all your content & grab our favourite planning resources.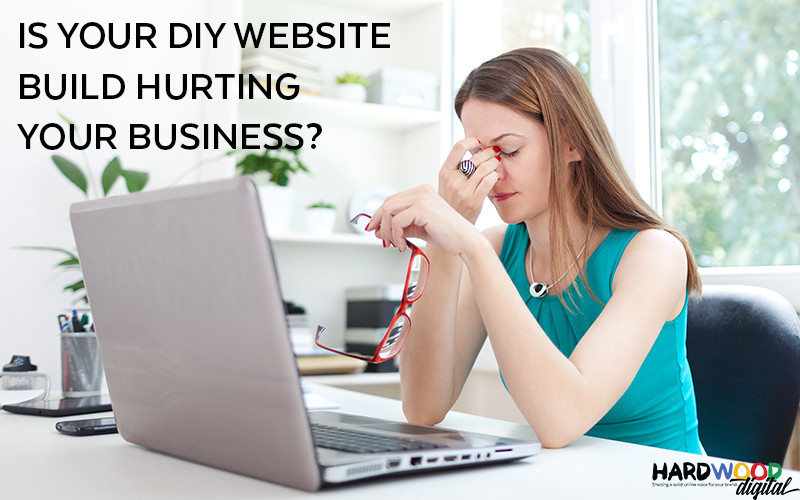 Is your DIY website hurting your business? It is an important question to ask yourself because your website is the online home of your business. If it's not a great reflection of you and your business and doesn't really speak to your audience then it's time to...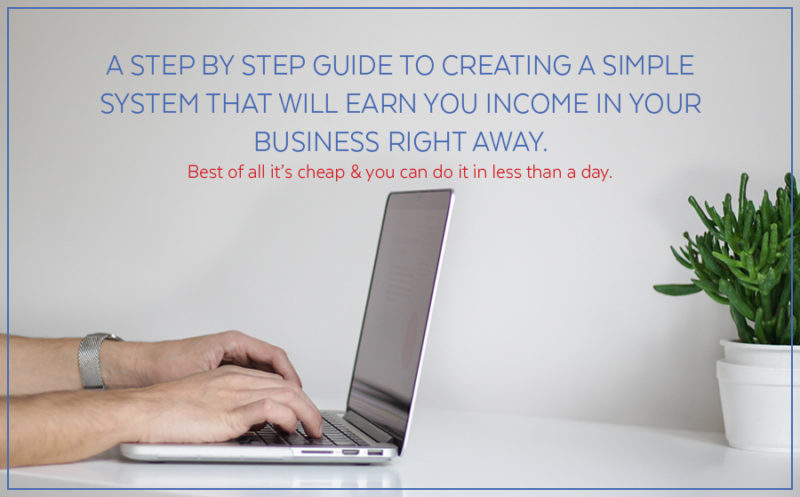 Step by Step Guide to Getting Started with Email Marketing + Email Templates Most businesses we meet have one thing in common, an underutilised email database. There's plenty of information out there about lead generation and growing your email database but I've never...
Tatum's gentle communication style and caring approach made her workshops a friendly and warm environment to learn as a beginner. 
Her knowledge of the social media and digital marketing world is extensive and she is my go to person for all things social media (setting up a Facebook pixel!) and digital chit chat. 
I enjoy working with Tatum on an ongoing basis for my website and attending her workshops that are practical and helpful for moving my business in to the digital age.
Lisa Murphy