Welcome to Hardwood Digital, Web Design & Online Marketing Specialists.
We help small and medium businesses use the internet to grow their bottom line.
To achieve this we focus on three fundamental ingredients:
Making your business look great online. We develop great websites, on time and on budget, designed to attract and convert your ideal clients and customers.
Getting more leads for your business. We create, implement and measure repeatable lead generation systems that give you confidence about where your next client is coming from.
Helping you convert more business. We use email marketing and automation to further optimise your lead to customer conversion rates and increase repeatable business
Grab yourself one of our free resources to help get your website and online marketing strategy straight.
Hardwood Digital was founded in 2014, over a happy hour drink, while on holidays in New Orleans.
Since then we've worked with dozens of local businesses across Australia to help them use the internet effectively to generate more business.
Website design, search engine optimisation (SEO) and website maintenance & management are often our starting points for working with businesses. The next step is to use that online presence to efficiently grow your business.
As degree qualified engineers we love all the data you probably don't. We use it to ensure the websites we build and online marketing strategy we implement will get you results that can be measured, scaled and improved on.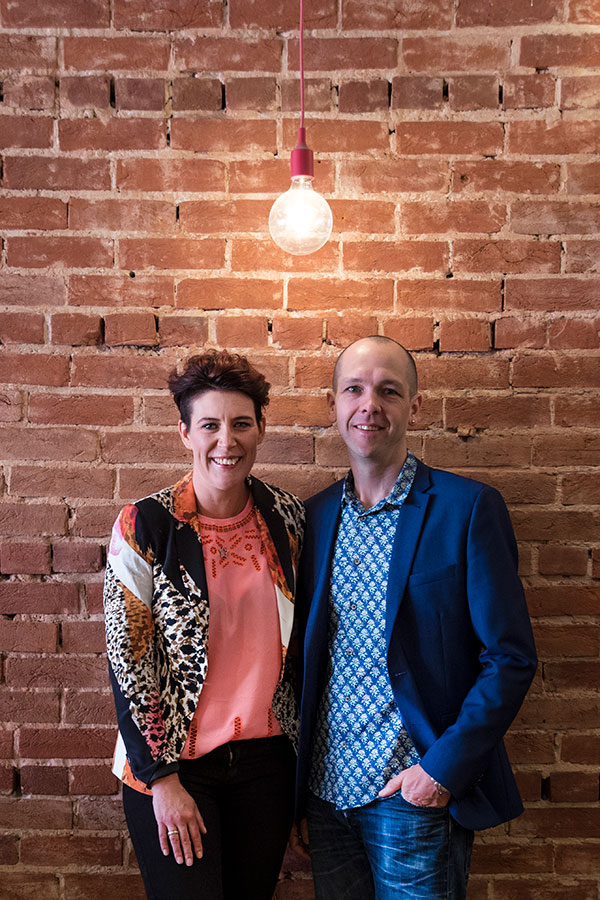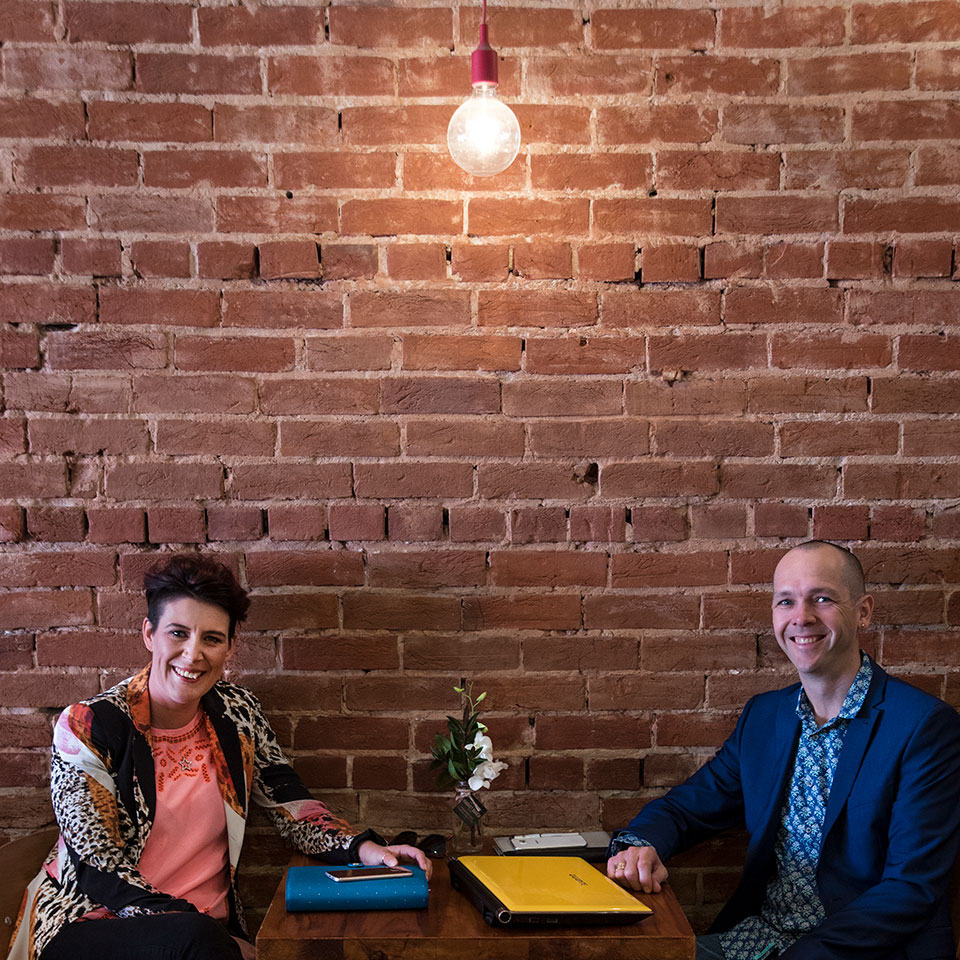 Are you looking for assistance with your website or online marketing, but you're still in research mode?
We can help you better understand what you need to know before you get started.
The internet is a bit like the Wild West and there are plenty of cowboys around, ready to take your money and take advantage of the things you don't know.
For us knowledge is power and we want to help all businesses make informed decisions about how best to invest in their online presence. To that end, our blog includes plenty of easy to follow, actionable articles to help you figure out the best next steps for your business.
As a business owner, you need to be the expert at the thing you do best with enough knowledge about the other stuff to allow you to outsource confidently. That's what our blog aims to help you with.
Ready to move the needle on your online marketing efforts?
Learn more about the services we offer to help businesses like yours grow their bottom line.
Website design, website management & SEO
Online marketing, lead generation & sales funnels.
 Email marketing, lead nurturing & marketing automation