what digital marketing service are you interested in?
Web design?
SEO?
Inbound marketing?
Strategy?
Get in touch via phone or email and let's start a conversation about growing your business lead generation online.
Hardwood Digital: SEO Adelaide, Growth driven website design & inbound marketing.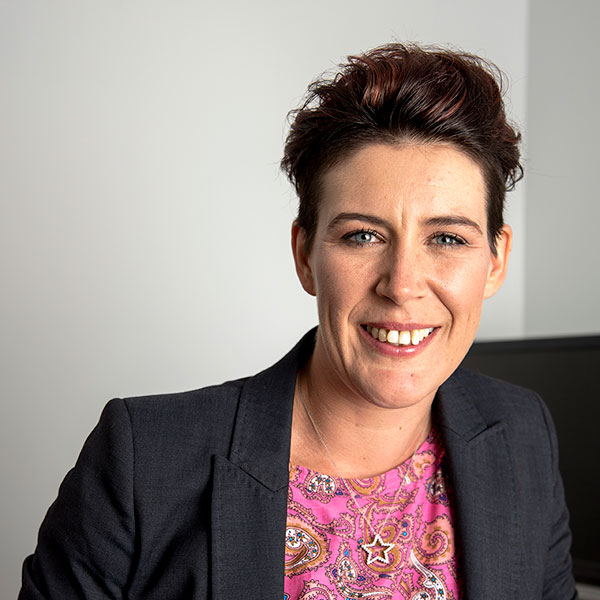 Tatum Woodroffe
Director
Tatum began working in the digital space in 2005, pre-Facebook and when dial up routers made that awful squeal.
Her professional background in the mining industry turned her into a huge advocate for systems, processes and data drive decision making. She brings that knowledge plus her comprehensive digital marketing knowledge and experience to the table in working with your business to achieve your growth goals.
Growth driven website design, SEO strategy, inbound marketing and lead nurturing/email marketing are her key areas of expertise.
Phone: 0424 211 808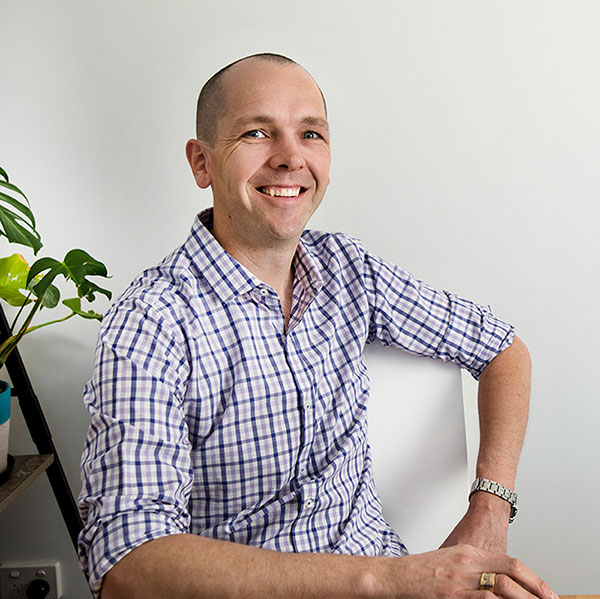 Steven Woodroffe
Director
During his uni days Steven spent his spare times hanging out with his mates in their computer shop dismantling things, putting them back together and generally being a tech geek.
He's got high attention to detail meaning that his website development is pixel perfect and your technical SEO configuration goes above and beyond best practice.
Steven does all the back end, technical stuff but he's also very good at breaking down complex concepts and putting them in terms that you can understand. Growth driven website design, conversion rate optimisation, technical SEO and data analysis are his zones of genius.
Phone: 0438 824 171
Click here to email
Don't feel like sending an Email but want to make an enquiry about working with us?
Fill in the form below and we'll get back to you ASAP!