Let's keep this simple.
You want to know more about internet marketing for your business.
You're a busy business owner or manager and, like us, you are trying to cram as much into each day as you possibly can.
Chances are you have a family too, and we get that.
You're also committed to growing your business.
Bookwork and all the stuff that isn't client or customer related happens after hours, when you would rather be relaxing on the couch.
You have a never ending to do list and, because it's your business, it can be really hard to switch off when you are actually trying to spend quality time with your family.
The truth is you would actually love to not have to worry too much about where your next new client is coming from, that would take an awful lot of pressure off.
The tricky part is that marketing your business isn't the same as what it used to be. Ads in the local paper and a listing in the yellow pages don't quite seem to cut it anymore….what's more they are expensive but you still hand over the cash and list all the same because, well…FOMO*.
 *Fear of missing out.
Online & Internet Marketing, How can we Help Your Business?
We are business savvy, have great communication skills and understand what it takes to get seen and heard online.
We'll find your point of difference and show you how to bring personality into marketing your business without loosing your credibility.
Whether your looking for a new website, SEO Adelaide based services (we can provide search engine optimisation for businesses throughout Australia) or a complete inbound marketing agency you're in the right place.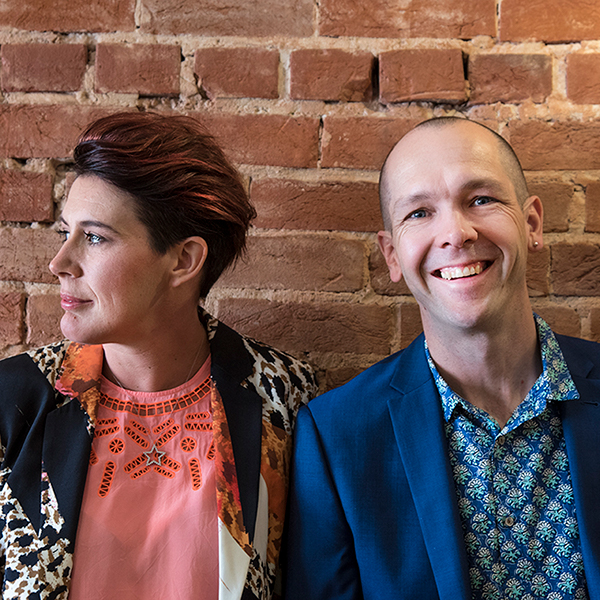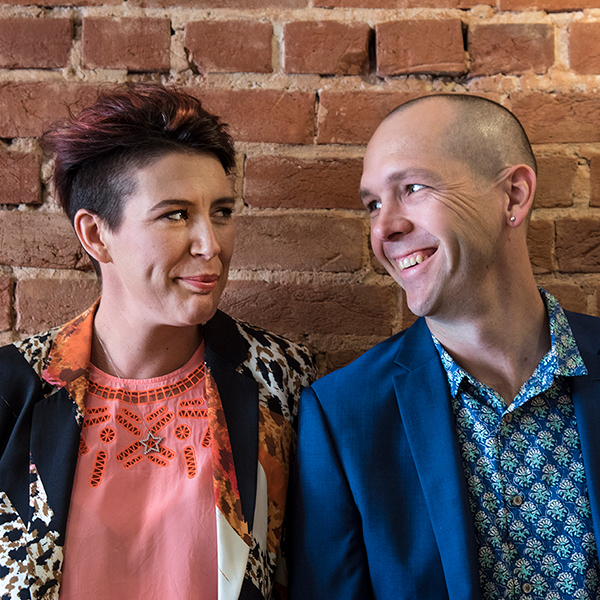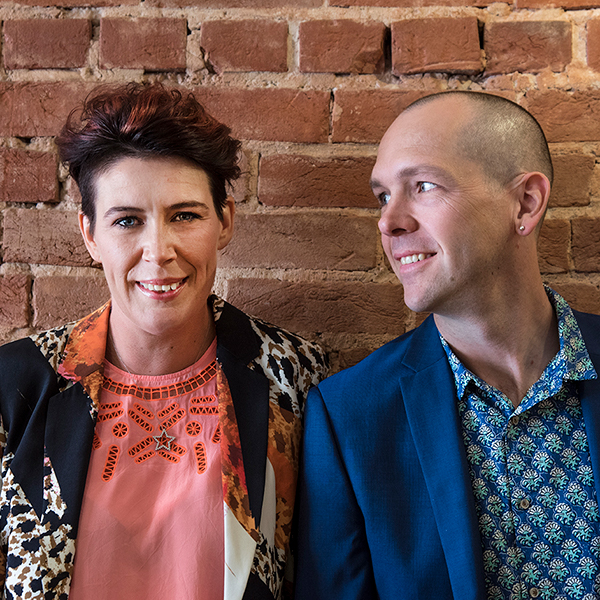 We love working in partnership with businesses who are motivated for sustained business growth. Forward thinkers who are excited to embrace internet marketing and diversifying their products and services.
Tatum has been actively creating content and building businesses within the online space since 2007.
She loves to write and has a great eye for visual design that once meant she was widely published and won awards within the paper craft industry.  She's creative and encourages people to play to their strengths.
Steven (aka Woody) is the technical nerd.  He dislikes iAnything's because he can't pull them apart or mess with their operating system.  He likes spreadsheets, playing with code, systems and solving problems.
A husband and wife team….how does that even work?  You might be asking.
In our previous careers our jobs didn't have a great deal of separation and it's never been a problem for us.
Our careers have taken us to some far flung parts of Australia and we've been mixing our work and home life since we first left university,
We have four children, three girls and one lonely boy, ranging in ages from 14 to seven.
We lived in outback Australia for a total of 12 years but swapped the red sands of the desert for the sparkling white Adelaide beaches, moving home in 2011.
We dream of splitting our time between Adelaide and NYC. We are summer people (and are completely smitten with the Big Apple. Travel is one of our big whys.
Combine that with great food and hanging out with our close friends and you have us in a nutshell.