Adelaide SEO services
If you're looking for Adelaide SEO services then you are in the right place. If you're not in Adelaide then we can still help. Skype means that we can still meet face to face and no one has to fight traffic.
A website isn't much good if no one can find it.
Good SEO is essential if you want your website to rank with search engines. Achieving this requires a combination of configuration and publication. Configuration is how your site is set up. Publication refers to the words, pictures, links and formatting of your site.
I recently read a comment suggesting that anyone who offered SEO Services was a snake oil merchant.
Harsh. But, to be fair, there are SEO snake oil merchants out there. They're the people who call you unsolicited, offering to get you on the front page of Google by next Tuesday. That is snake oil. We don't sell snake oil. We are very transparent in how we work because SEO services shouldn't appear to be a dark art.
We won't make promises that we can't keep. Instead we maintain a high reporting standard and keep you informed on all the important information.

SEO services – The AUDIT
The term SEO audit sounds mildly terrifying, we like it better than SEO health check because that implies we might stick something where it hurts. We promise this won't hurt at all.
Completing an SEO audit is the first step to improve SEO for your business. An audit allows us to determine what's working well and identify areas for improvement. Once we've worked through the SEO audit we compile a complete report making recommendations and prioritising work to be completed.
Turn around on your SEO audit is 7 days, this gives us time to do any set up required, complete the audit and compile your report.
The report is yours to keep and action. If you have someone internally with time on their hands AND who's good at googling stuff then that's one way to get it done. Alternatively you can engage us to complete any or all of your action items.
The cost of your audit will be credited against any further SEO services you engage us for. It's also a business deduction which makes it extra awesome.
SEO Audit $990+GST
Click here for the full run down of what our SEO Audit covers and how to book.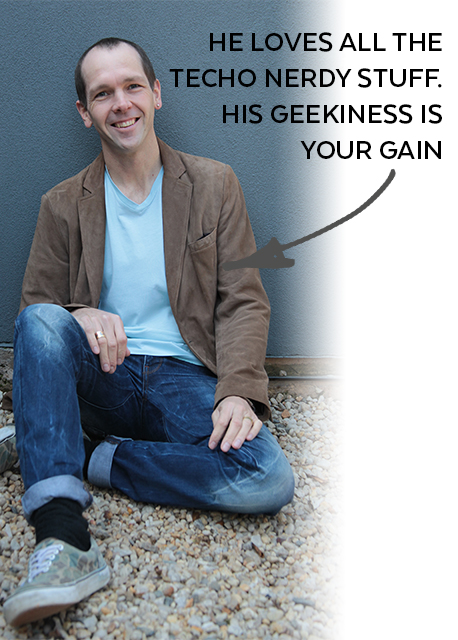 SEO services – The FIXUP
Before you invest in SEO strategy it's important to get your organic SEO working properly first.
We would love to offer a fixed price SEO service on fixing up your site configuration but it's not practical to do so. With a fixed priced SEO improvement job either we screw you or you screw us. That's no fun for anyone.
Once you have a completed audit we'll provide you with a detailed quote to optimise your site for organic search. If you've had an audit completed recently by someone else we can work with that to build our quote.
Click here to request a quote for website search engine optimisation.
SEO Services – The STRATEGY
Site optimisation is complete. You've now got a solid foundation to start ranking higher and capturing more leads.
The next step to increase google ranking is implementing the right SEO strategy for your business.
There a plenty of different tactics available to increase your ranking. We develop an SEO strategy and implementation plan that is tailored to your business. We can develop your SEO strategy without first doing an audit but we don't recommend it. Combining an SEO Audit with strategy will get more bang for your buck.
We go further than SEO with your strategy by making recommendations on lead capture and which 'techy bits' are the best fit for your business.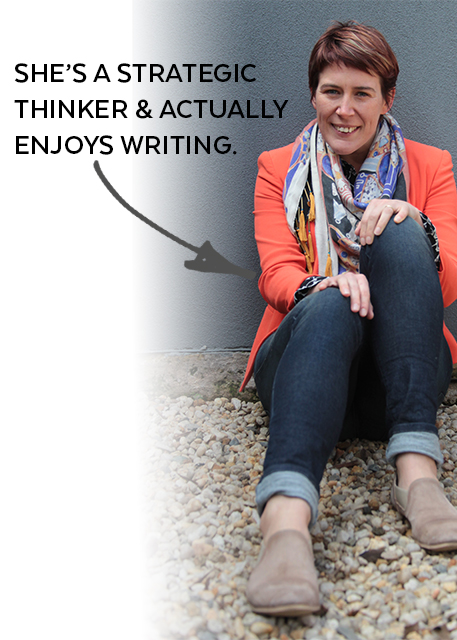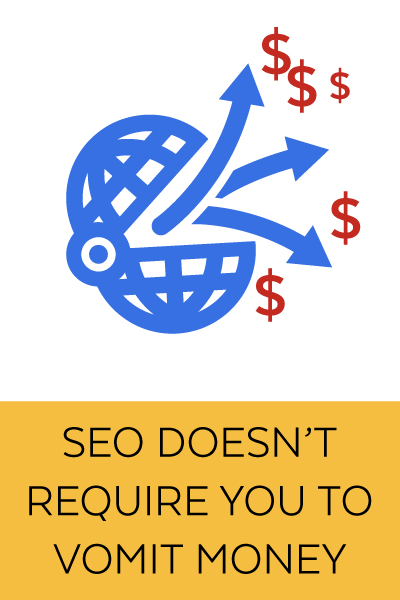 SEO Services – The TRAINING
One of our favourite Adelaide SEO services is training. We off regular SEO workshops to the public or can run workshops in house for your staff.
In addition to workshops another of our Adelaide SEO services is staff training in relation to implementation.
Not in Adelaide? Don't fret we also offer regular online training via webinar and can travel interstate to deliver in house training.