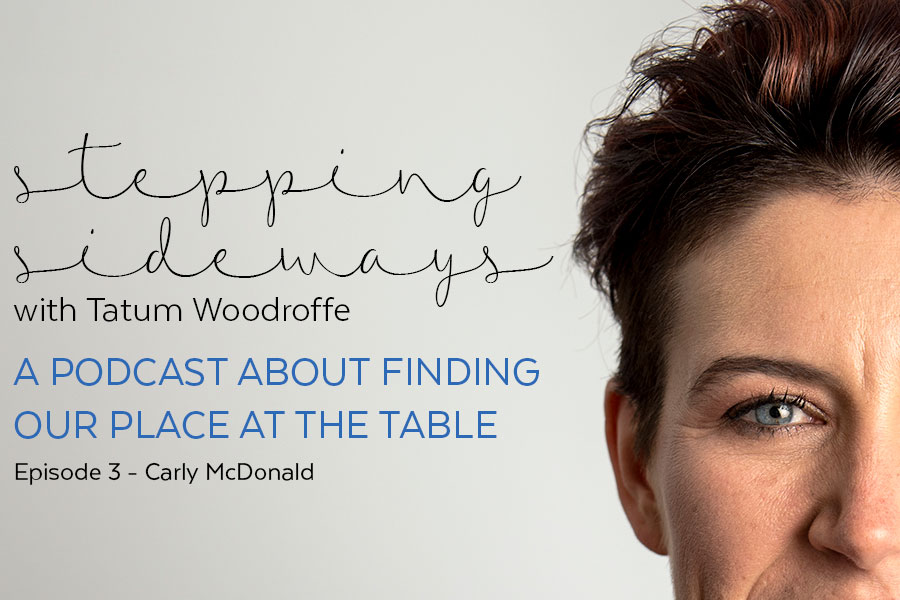 Welcome to Episode Three of the Stepping Sideways Podcast. This week I'm talking to a good friend of mine, Carly McDonald. Coming from a family of small business owners, Carly started Novar Music Learning Centre when she was pregnant with her first child. More than a...
read more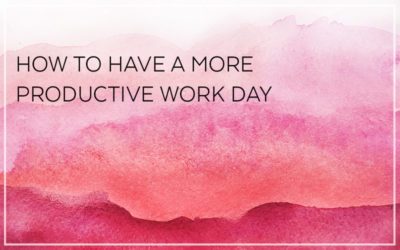 Running my own business + family life + activities means that I have a lot to get through each day. Plus I really do enjoy having some down time to relax, hang out with Steven and the kids and watch TV at the end of the day. I also like climbing into bed each night...
read more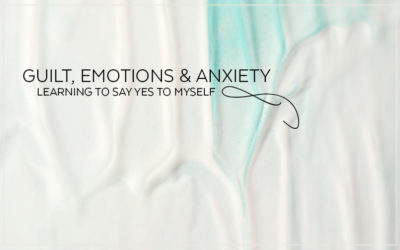 This post is more deeply personal that usual. Anxiety isn't something I generally talk about publicly, not because I feel it's taboo but because it's not something I need to talk about. I know when I'm experiencing an episode and can articulate what's happening quite...
read more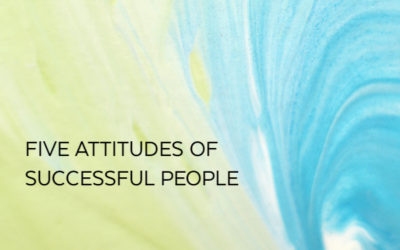 Last week I listened as a 25 year old guy shared is plans for his business. He's already running a couple of other businesses plus helping out with his partner's families business. Before long I was grinning from ear to ear, it was exciting stuff to hear. I was...
read more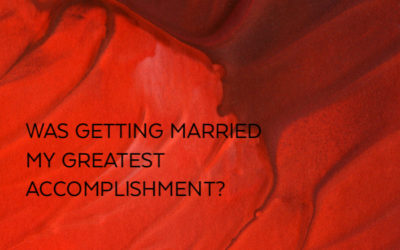 There are some moments in our lives that we never forget. I remember that one Saturday afternoon, surrounded by the pale blue painted breeze block walls and grey carpet of our one bedroom flat we decided to get married. It must have been February or March because we...
read more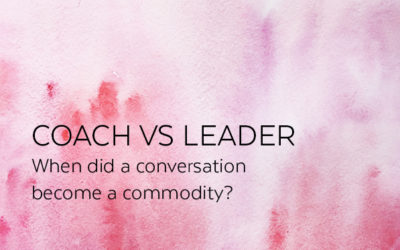 Throughout my working life mentors, guides, peers and managers have played an important role in my professional development. During the part of my career spent in the mining industry I had a few great managers, some okay and some not so great. Working for large...
read more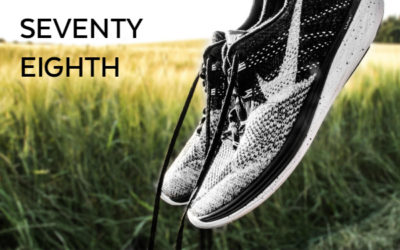 One thing I know for sure about myself is that I set high standards for myself. If something is worth doing it's worth doing to the best of my ability. I'm not a perfectionist by any means but a half arsed effort seems like a waste of time. This year running has taken...
read more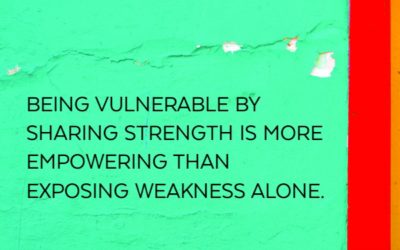 I once had a manager who told me I was a hard arse. That made me cry. In retrospect I probably was a bit of a hard arse. I expected a high standard of work from my team. I like working with people who are solutions focused. I doubt that manager would have called me a...
read more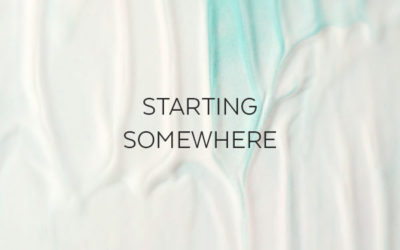 It's been nearly 2 years since I wrote a remotely personal blog post. I've been conflicted and unsure about where a personal blog fits in the scheme of who I am and what I do. Does a personal blog really fit on my business website? It's a laughable question I've been...
read more